Balloons Over Waikato's is coming up this March with Smartrak sponsoring the event for our third year!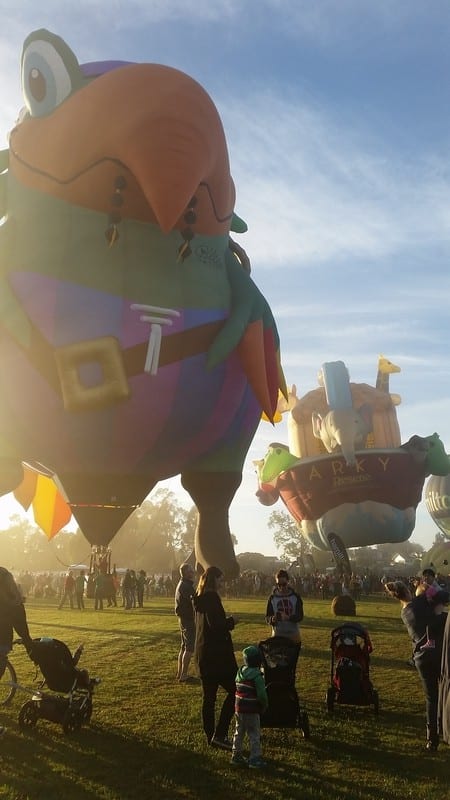 Balloons over Waikato is one of the largest free community events in New Zealand, attracting thousands of people to Hamilton as part of the hot air balloon festival that is coming into its 18th year.
Held over 5 days, starting Wednesday 22nd March 2017 the festival is slated to attract over 130,000 spectators in what is a magical week of family-friendly activities and events.
Smartrak is proud to be a major sponsor of the event in our hometown of Hamilton, Waikato and will be once again providing the technology for tracking the movement of the balloons and hosting a live website to follow their movements across the week.
Smartrak is the leader in telematics solutions for fleet management and personnel safety, with the incredibly flexible and powerful technology ordinarily used to help manage and coordinate the movements of fleet vehicles and assets and the protection of remote and lone workers through integrated personal safety devices - such as those used to track the balloons.
The tracking of the balloons will be done live on an interactive map located at https://balloons.smartrak.co.nz/, and will allow the public to monitor the location, altitude and speed of each balloon and see the route they have flown.
The festival has free admission across the week so make sure you come and check it out!
Further information for the event can be found at:
http://balloonsoverwaikato.co.nz/2017-programme/