We understand that every organisation is different and that no two fleets are the same. The way one organisation manages their fleet may seem completely foreign to another. So, when you start looking for a shared fleet management solution, it's important to consider that. Thankfully our mobility ecosystem is more than up for the challenge.
PoolCar – A SaaS solution with deep customisation
On the surface, PoolCar probably looks like little more than an online booking calendar. Something that might be achievable via shared calendars in Outlook. But take just the tiniest of peeks under the surface and you'll quickly realise that PoolCar is an enterprise-grade SaaS solution with powerful features and deep levels of user customisation.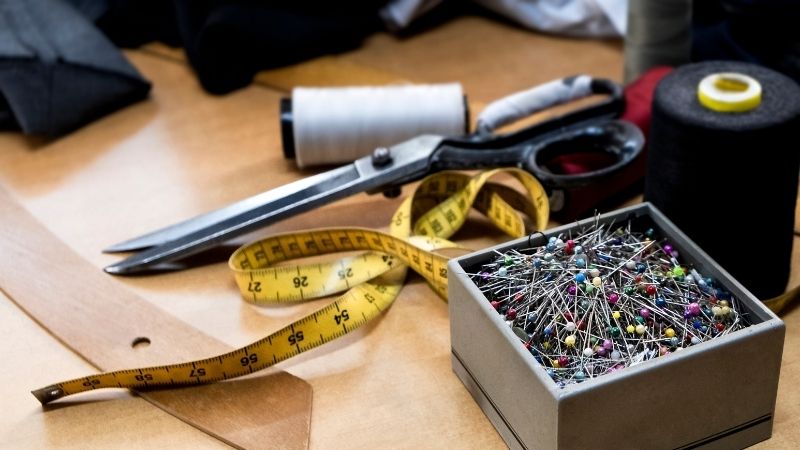 PoolCar can split vehicles into dedicated pools, then restrict pool access to specific individuals or groups of people. It can prioritise vehicle bookings based on criteria such as emissions ratings or vehicles approaching the end of their lease. It can alert system administrators of late returns and automatically reallocate affected bookings. It can capture cost centre codes for accurate cost recovery and has a built-in register for tracking vehicle registration and maintenance dates. And that's just scratching the surface.
Suffice to say that if you can think of a feature, chances are that PoolCar can do it. But more importantly, if it doesn't, we can still help with our dedicated Professional Services team. While this isn't a free service, we do believe that it's unique across all mobility SaaS solutions. If you have a customisation, we're happy to work with you to make it possible.
KeyMaster can expand to meet future fleet demands
Key management is the other side of Smartrak's mobility solution. We firmly believe that closing the gap between bookings and key access helps organisations crack down on unauthorised use, track missing keys, and identify individuals responsible for infringements and fines. It also helps establish a high level of employee accountability around vehicle use.
KeyMaster not only provides a centralised way of storing keys, but it also controls access to them as well. A user must have a valid PoolCar booking in order to retrieve a key, and they can only take the key associated with the vehicle they've booked.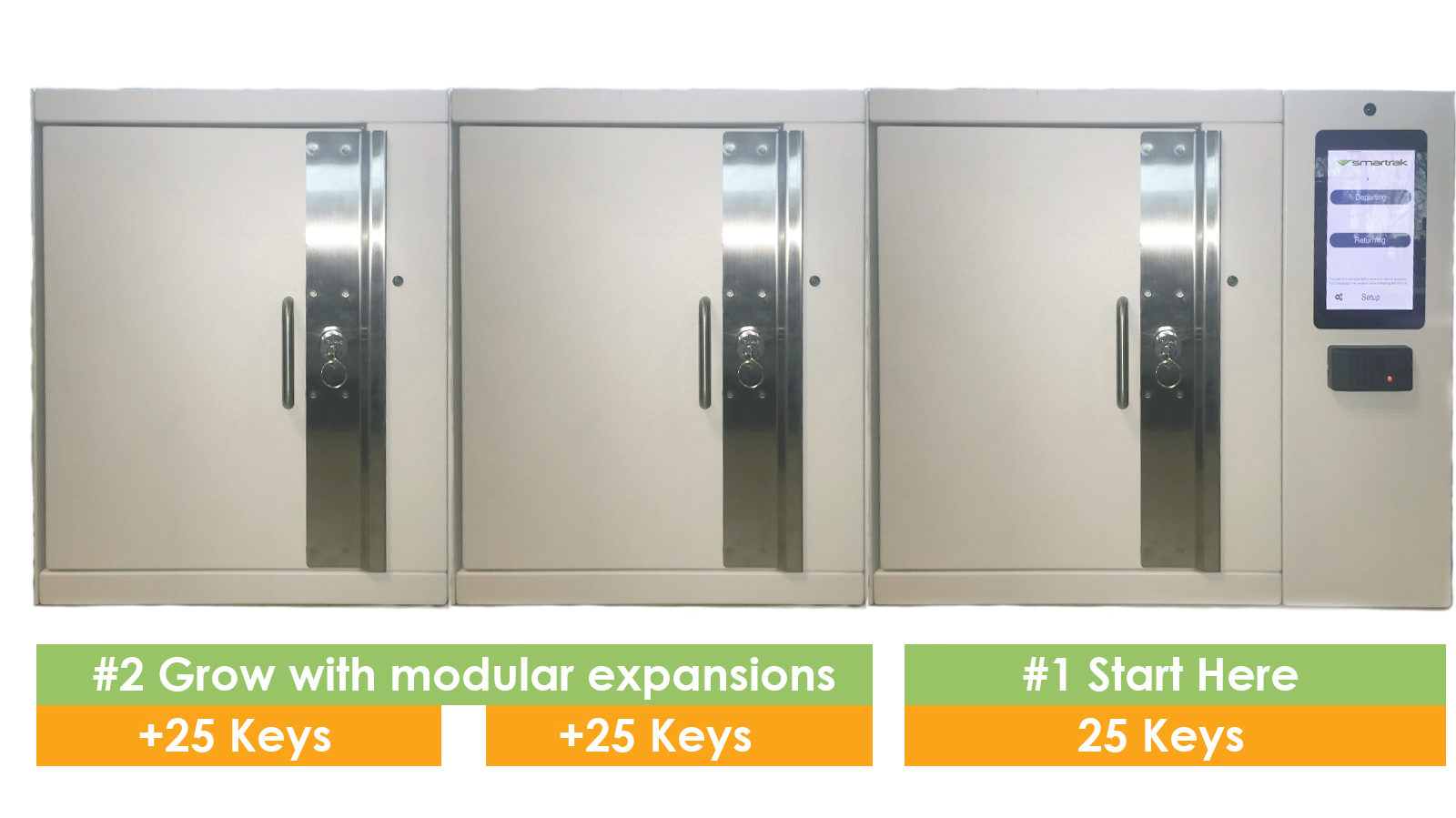 KeyMaster has some other tricks up its sleeve too. It can easily expand as your fleet grows, with additional units installed alongside and controlled by the primary cabinet. This can be done as the need arises. Cabinets can also be installed in multiple locations, each location controlled centrally by the PoolCar software. This is especially useful for large organisations or government departments with multiple offices or depots.
Keyless Entry works seamlessly
Keyless Entry provides an unmatched level of flexibility. It was designed for vehicles that don't live in a single location. Instead of relying on keys being returned to a KeyMaster cabinet, Keyless Entry gives organisations the ability to store keys in the vehicle itself. Once users have created a booking in PoolCar, they simply use their mobile phone to unlock the vehicle.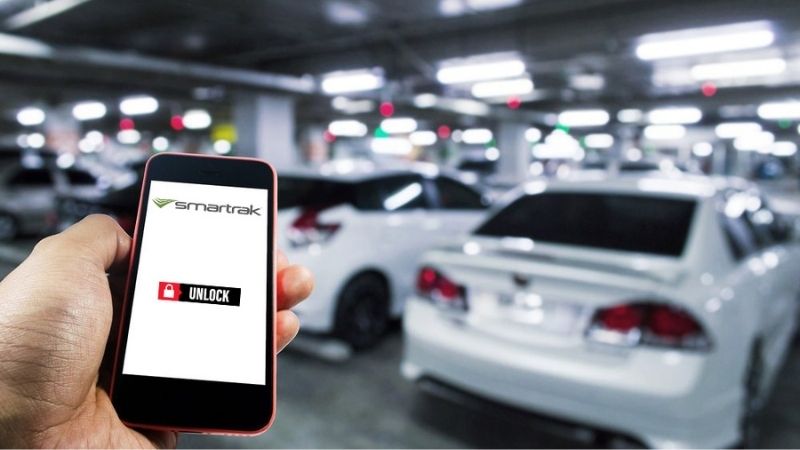 But the best part is that Keyless Entry works in tandem with KeyMaster. For specific vehicles that travel between sites, opt for Keyless Entry. For other vehicles that live in a single location, a KeyMaster is suitable. This mix-and-match approach offers an incredible amount of flexibility, reinforcing the ability of our Mobility solutions to match the unique requirements of your organisation.