Severe weather events are affecting communities around the world and highlighting the importance of fleets doing their bit to reduce Greenhouse Gas emissions: Accelerating the broadscale adoption of EVs seems the obvious answer, but is it really that simple?
Catastrophic flooding hit New Zealand's North Island on Auckland Anniversary Weekend, causing wide-spread flooding in the Auckland region and elsewhere, this was followed soon after by Cyclone Gabrielle, which resulted in eleven councils declaring States of Emergency.
These extreme weather events knocked out power, communications, water and other services to numerous communities and resulted in an estimated 10,000 people being displaced.
The scale of the devastation triggered an unprecedented response, with multiple emergency services, government and non-government response agencies, roading crews, power and internet companies, and the armed forces stepping in to help the effected regions. Councils also moved in to support their neighbours by providing staff and resources to the hard-pressed councils struggling to cope with the disaster.
The flooding that preceded Gabrielle was somewhat reassuringly described as a 1-in-200-year event, but many say that the 200-year estimation doesn't reflect the new reality of a rapidly warming planet. Severe tropical storms like Gabrielle are also now projected to be four times more frequent than before the planet started heating up.
If this is indeed the case, there are major decisions to be made about whether to rebuild or retreat from certain vulnerable areas; in some cases, it will be difficult finding a balance. The same could be said for organisations with fleets; reducing emissions looks as simple as adopting more EVs, but how does an EV fleet support communities when the power grid has been destroyed?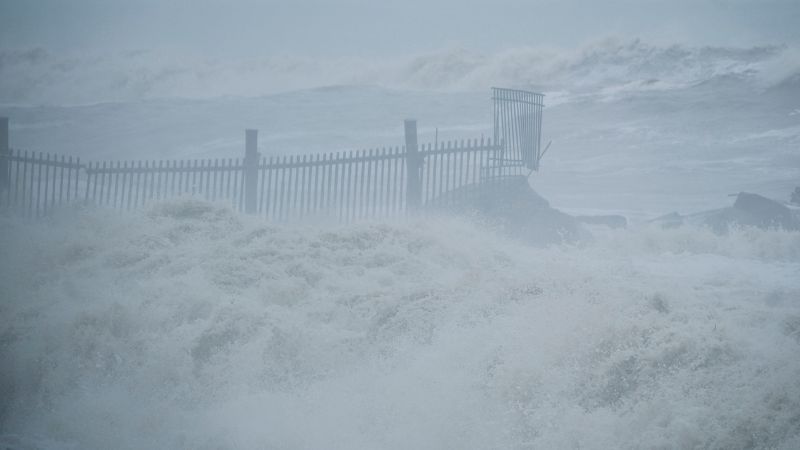 Smartrak customer, Wellington City Council, luckily avoided the Gabrielle's fury, but that doesn't mean preparing for just such an event wasn't being considered when the council embarked on an ambitious EV adoption programme. Council Fleet Advisor, Vishal Garg, is an ardent advocate of a low-emission fleet, but he still insists on maintaining a 'strategic reserve' of petrol and diesel vehicles. As he puts it: "EVs are a great billboard for our sustainability drive, but any goodwill they are generating would quickly evaporate if our shiny new fleet of EVs was stuck in the carpark with flat batteries as the city struggled with a natural disaster."
Vishal's strategy for electrifying the council's fleet has been informed by operational reality, just as Smartrak's vision for Sustainable Transportation also reflects the facts on the ground. Despite the dramatic uptake in EVs during recent years internal combustion engine (ICE) vehicles are still the majority in most fleets. The reasons for this include the cost of EVs, lack of suitable EVs for established ICE roles, and a simple reluctance to change.
Reflecting this reality has been a key element in our sustainable transportation strategy, which is why there's a proven portfolio of solutions to help fleets maximise the efficiencies of their operations with existing fleet assets. This reduces the fuel burned by ICE vehicles, simultaneously reducing fleet emissions. There are also savings to be gained, which can then feed into an EV adoption programme.
This doesn't mean that we are unconvinced about the move to electrified fleets being inevitable and necessary, we're just ensuring that every fleet has a pathway to lower emissions. Which is why our latest telematics solution bridges the gap between conventional and sustainable fleets, enabling fleets to adopt EVs seamlessly into an ICE fleet. With our new solution, Fleet Managers retain all the management advantages of the status quo, alongside valuable visibility of battery data. No more going down to the carpark to check on battery charge or to see if a vehicle is on a charger – it's all available on your desktop, together with range projections for each EV's current charge.
Change is here, in our weather and in the way our fleets operate. In both cases, it's innovative technology and practices that will provide the way forward.