There's no doubt there are serious benefits to managing your shared fleet in PoolCar. It helps reduce underutilised resources, eliminates double bookings, and because PoolCar ensures only employees with an account can book a vehicle, it increases fleet security.
But what happens when you need to provide vehicle access to someone who's not a PoolCar user: someone who's a part-time employee, an intern, or a contractor? Thankfully, PoolCar has got that covered.
Making bookings for others
PoolCar is designed specifically to help streamline employee access to your fleet's vehicles. Each employee in your organisation is supplied with their own username and login and have access to vehicles according to the permissions you have set. Some vehicles might only be used by people in certain roles, such as tool-of-trade trucks or vans. While this functionality ensures your fulltime staff follow fleet use requirements, it's not always suitable for sort-term employees like contractors.
One of PoolCar's advanced features is the ability to make bookings for other users. Anyone with elevated access (Pool Officer, Pool Manager, of System Administrator) can make a booking on behalf of someone else. Users with elevated access simply book a vehicle as usual then update the driver's details to the contractor, including their email address. This means easily managing contractors' access by planning ahead and reserving vehicles days or weeks in advance.
This capability also means you can maintain a record of who exactly was driving which vehicle. This is especially useful should you receive a speeding fine or a parking ticket in the future; you can attribute it to the contractor who was driving and ensure they take responsibility for the fine.
Close the loop with Automated key acccess
The other benefit of using PoolCar to manage contractor access to vehicles is the ability to oversee access to keys. Contractors won't necessarily know your organisation's process for collecting and returning keys. By using a key management solution such as a KeyMaster cabinet, you can ensure that you have a standardised procedure for key pick up and drop off.
When forwarding the booking details ahead of schedule to the relevant contractor you can outline your fleet policy and procedures. And because the booking code to access the keys can only be used during the period when the booking is active, you don't have to worry about contractors taking keys before their appointed time. This is especially useful if they are collecting or dropping off keys outside of business hours, as they don't need a member of staff to assist them.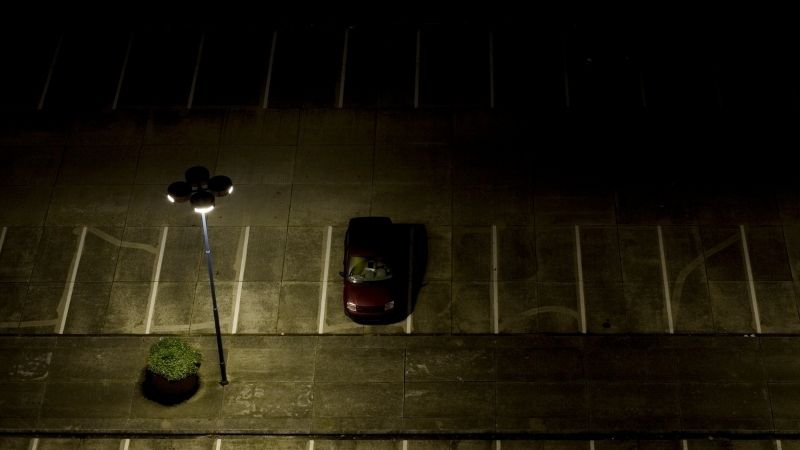 This system also ensures that should the keys not be returned at the specified time, you will receive a notification from PoolCar. You can then follow up with the relevant contractor straight away, ensuring one of your fleet vehicles isn't out of commission while you hunt down the keys.
Managing contractors in PoolCar has additional benefits
There are additional benefits to be gained by managing contractors in PoolCar. For starters, you can capture cost centres for each booking. By having a dedicated cost centre for contractors, you can accurately report on the percentage of fleet usage. This can help identify how much fleet wear and tear usage you should be recovering from contractors and ensures you aren't dipping into the fleet's own budget.
You can also ensure that contractors have the correct type of insurance while they're driving for your organisation. On this topic, it's worth noting that most private vehicle insurance doesn't cover work related purposes. By adopting a facility for contractors to use fleet vehicles you are avoiding the complications that may arise should a contractor have an accident in their own private vehicle while working for your organisation.
As you can see, there are some serious advantages when using PoolCar to manage contractor access to your fleet. Not only does it streamline the booking process, but you can also rest easy knowing you're keeping track of who has the vehicle keys, and they can focus on the job they've been contracted to do.