Imagine a pie chart representing all the tasks that are typically a Fleet Manager's. There's a sizable segment for managing the booking process for vehicles and ensuring that the organisation's operational calendar can operate efficiently and with the required resources.
There's a related segment devoted to handing out keys and making sure they come back again. Each time a key goes missing is an unwelcome distraction, and depending on how many people have access to your fleet, a time consuming one.
Another segment relates to checking that each vehicle meets regulatory requirements such as RUC and registrations will depend on monitoring odometer readings or checking windscreens.
One segment is for meeting servicing milestones for individual vehicles, plant, and machinery will depend on odometer readings for some, knowing the current operating hours for others, and calendar events for most. Matching these varying requirements against your operational schedules will be an important part of making sure that fleet assets are available and not unexpectedly pulled out of service for maintenance.
Do you qualify for off-road credits, and if you do how easy is it to calculate them? How often are you required to check logbooks for FBT calculations? Another segment. More segments of the pie chart are taken up with busywork.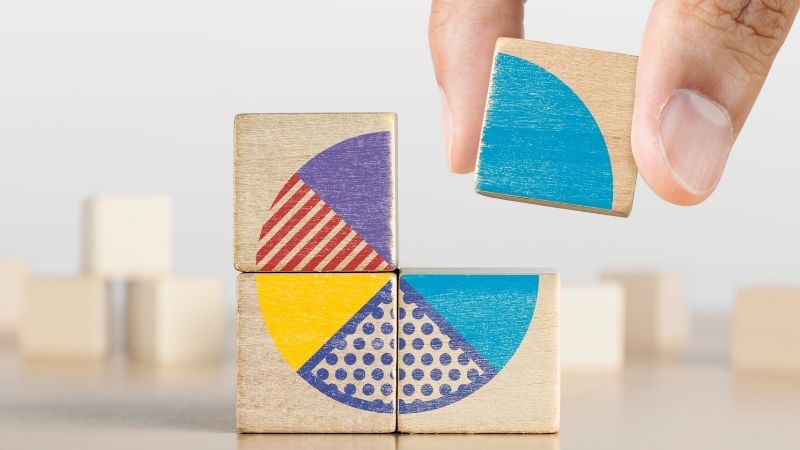 The human element
That's the vehicles taken care of, but what about the human element? Soothing ruffled feathers because a vehicle isn't available for someone and tracking down just who was driving a vehicle that's attracted a complaint from the public are distractions you will have to take care of. HR also has concerns that driver fatigue could be a growing issue and there's a sense that the company's safe-driving programme isn't being adhered to.
This leaves a not-so-generous segment to investigate the viability of a C-suite commitment to reducing the fleet's carbon footprint.
Depending on the size of your fleet, you could have spent most of the month with your nose in paper logbooks of questionable accuracy, chaired a range of meetings (toolbox and boardroom) in an attempt to get a better idea of particular issues, and stayed late to physically inspect vehicles that spend all day out on the road.
There's no time like the present
There's no getting away from the fact that administration is a big part of a Fleet Manager's role, but is there a better way to handle it? How can you get valuable time back to address the issues that don't fall within a day-to-day task list? Fleets are entering a period of disruptive change. The demand to achieve more with resources is driving increasing calls for efficiencies and improved utilisation. Alongside this, there are expectations that fleets must have a strategy for reducing greenhouse gas emissions.
During this period of change, there's an urgent requirement to look up from daily tasks and put quality time into developing strategies to take the fleet forward, but you can't find the time!
If this sounds like you, there are likely two reasons for this predicament:
You don't have a fleet management solution beyond spreadsheets and paper logbooks
You have a fleet management solution but you're not using all its capabilities
Fortunately, there are proven ways to get back the valuable time you are losing to admin tasks. But they will only start working for you if you move beyond paper-based management of your fleet and if you use all the digital tools available to you.
Wind back the clock and release the potential of each day
This is your opportunity time. Your opportunity to develop strategies for improved utilisation and productivity, or a pathway to a more sustainable fleet. Talk to us today about how you can wind back the clock and realise your fleet's potential.