Over recent years, industrial manslaughter has become an increasing issue in organisational operations and negligence – leading to convictions in Australia and pushing for similar legal accountability in New Zealand. With the growing clarity on corporate negligence that may lead to the death of an employee, taking the extra measures to ensure the safety and security of your workers couldn't be more critical. Smartrak has several products that serve to prioritise employee well-being and safety, including locational GPS tracking and check-in and duress functions.
First, let's discuss the legal definitions and ramifications of industrial manslaughter. Where manslaughter is the unlawful killing of another human being, industrial manslaughter is an offence that occurs when a business causes the death of a worker through negligence. This negligence occurs when there is a failure in the duties of the employer to provide and maintain a work environment that is safe and without risk to health. Whilst this duty of care exists for all organisations, those with off-site employees that operate out of direct supervision should take high note of this shift to hold directors and organisations accountable.
In Australia, four states and territories (ACT, QLD, NT, and VIC) have passed industrial manslaughter legislation (with WA soon to follow suit). This led to the first industrial manslaughter conviction in 2020, which resulted in the sentencing of 10 months imprisonment for two directors and a $3 million fine. This case in question came from a forklift-related death of an employee, where the employing organisation was charged for failing to supervise workers effectively.
New Zealand on the other hand has no current industrial manslaughter legislation, however, similar negligence laws can be found in the Health and Safety at Work Act 2015 Section 47, and penalties can amount to $600,000 and/or 5-years imprisonment for businesses or business officers.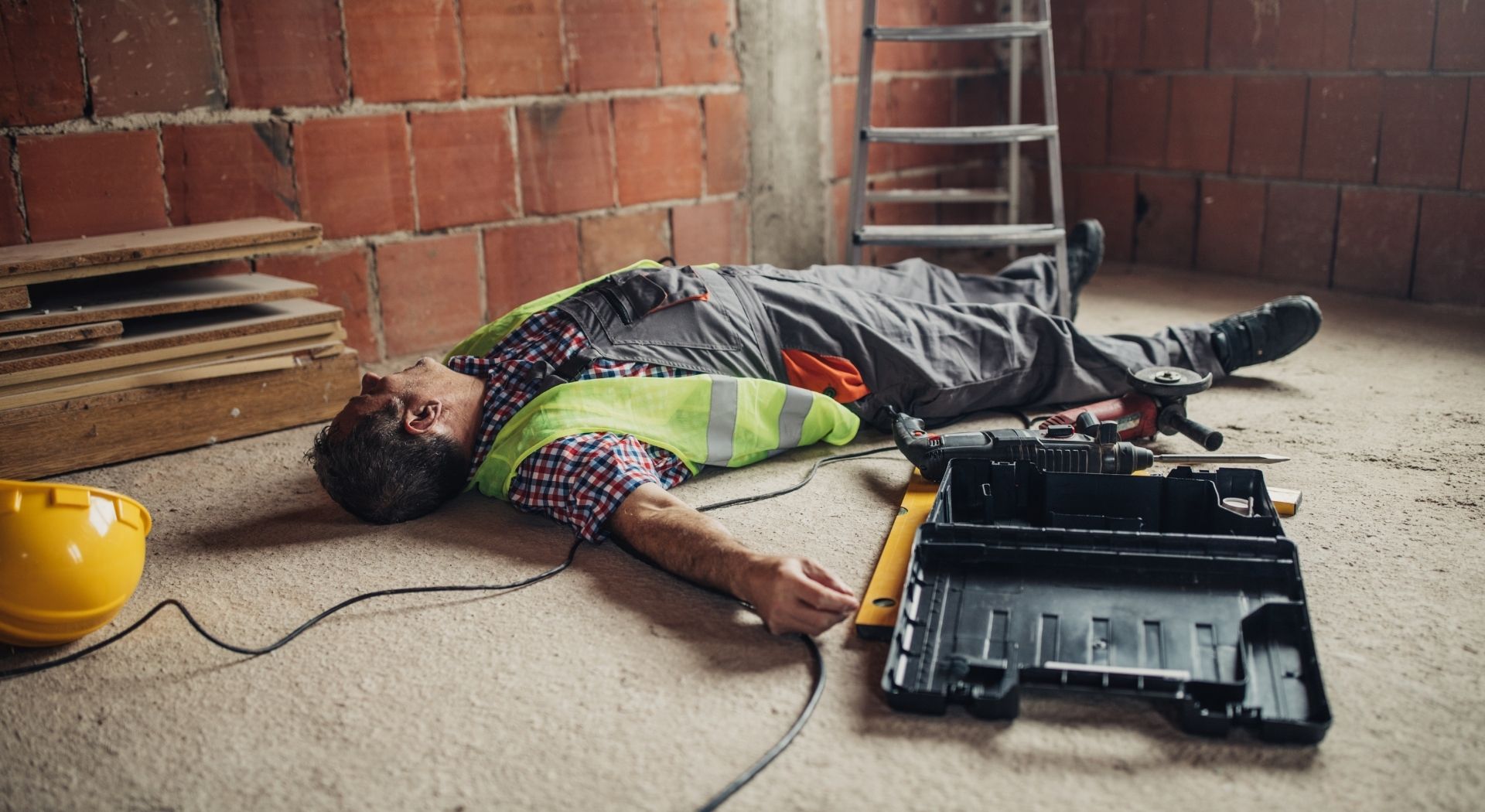 Clearly, Industrial manslaughter places a necessary penalty on the reckless endangerment of employees, and it is up to organisations to take all the steps they can to protect their workers from hazardous environments to ensure they finish the work-day safely. Having fleet drivers on the road or workers travelling off-site opens the business up to blind spots in supervising their workers and ensuring their safety. Organisations should take a strong focus on ensuring their employees have the knowledge, support and tools to be best protected in the event of an incident whilst at work.
At Smartrak, we have an array of devices that help employers maintain location and safety updates on their workers, as well as provide the employee with duress functions for fast response to incidents or dangerous situations.
The Protector Pro is a location-based communication tool that helps to assure an immediate response in an emergency. With built-in manual SOS triggers and even a Man-Down feature that activates when the device registers the employee as unconscious, your organisation can be constantly kept informed on the location and well-being of your employee, providing peace of mind for the safety of all workers. An example of product use might be when an employee is working in areas of low cellular coverage, such as extreme-rural areas or basements. In such events, employers can schedule timed check-ins for the workers, where a missed check-in can prompt notification to management to signal a potential issue. This helps extend the efforts made by the organisation, reducing liable negligence through taking the extra measure to ensure the wellbeing of the employee.
Other Smartrak products include the Personal Locator, Mini PL and Shout, each of which will help an organisation take further efforts to meet their duty of care for the safety and wellbeing of their employees. Not only will this help to protect the employee against workplace incidents, but it can boost morale for organisational culture and protect the business from criminal negligence – putting the employee first in operations.
At the end of the day, the safety of your workers is the utmost priority and benefits both the worker and the organisation. For more information on how Smartrak's services can help your organisation, fill out the enquiry form below.